A WordPress Hosting Solution You Can Grow With.
A collection of all the tools your business needs as it grows.
Expert Support
Manage your site with confidence with support from our expert WordPress agents.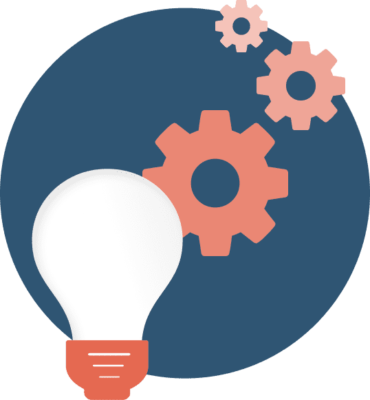 Automatic Updates
Stay ahead with automatic updates to your WordPress site, plugins, and themes.
1-Click Staging
Test and update your system with 1-click staging, cloning, and syncing.